คอมพิวเตอร์พร้อมจอ รองรับการทำงานในระดับ Workstation
Lenovo ThinkStation P330-Config
ThinkVision T24v-10 23.8 inch Wide FHD VOIP Monitor
Workstation power. Desktop pricing.
The ThinkStation P330 Tower workstation includes independent software vendor (ISV) certification from all major vendors. With the latest-generation Intel® processing power, the option of Intel® Optane™ memory, NVIDIA® Quadro® graphics, and VR-ready certification, this entry-level powerhouse is perfect for big jobs like engineering, architecture, science, medical, and finance.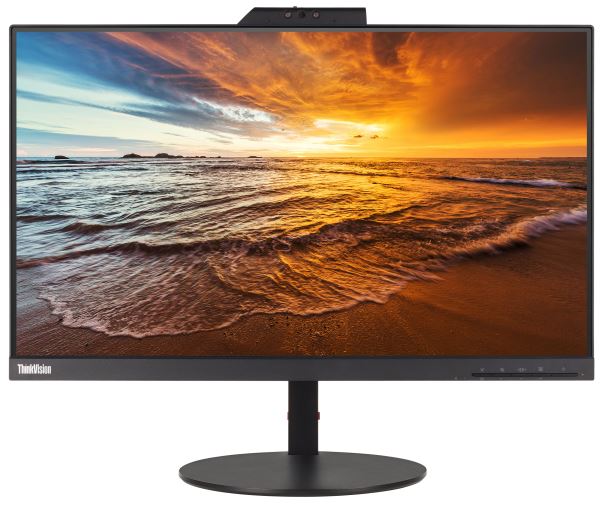 LENOVO PREMIER SUPPORT INFORMATION
Key Features
> Weekday 7am – 7pm Technical call centre support.
> Next Business Day Onsite Labour1 & Parts Prioritization2.
> Designated Technical Account Manager for specialized troubleshooting.
> Single contact for end-to-end case management to see all issues through to closure.
> Comprehensive hardware & software support.
Software Support
> Support of select third-party operating systems and end-user applications.
> Step-by-step installation, reinstallation, or configuration assistance.
> Hot fix and patch assistance.